School District Partners
Coast Mountains School District wishes to aknowledge the support of its key partners:

LNG Canada
LNG Canada has partnered with the school district to largely assist with the implementation of the Board's 2022-27 Strategic Plan - Engage, Ignite, Empower. With overarching goals focused on creating safe, inclusive and culturally grounded learning environments where all learners feel a sense of belonging and can achieve success, LNG Canada's financial contributions are in support of:
Classroom Refresh for Teachers
K-3 Literacy Strategy
Community Afforbability Fund
Before & After School Care Space Enhancements
School-based Special Projects (including the creation of outdoor cultural spaces, technology enhancements, increased land-based learning opportunities, and more)
Learn more about LNG Canada by clicking here.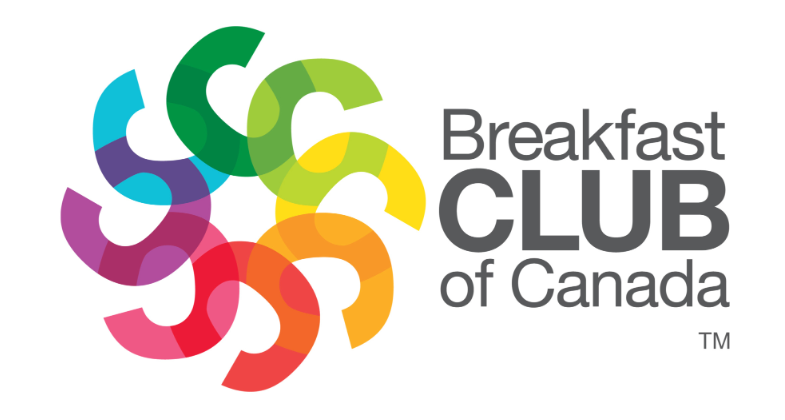 Breakfast Club of Canada
A valued national partner intent on helping children reach their full potential through reliable access to nutritious food, Breakfast Club of Canada has supported the school district for several years with food donations and funding primarily targeting:
healthy school breakfast and snack programming
school kitchen appliances and equipment
Learn more about Breakfast Club of Canada by clicking here.