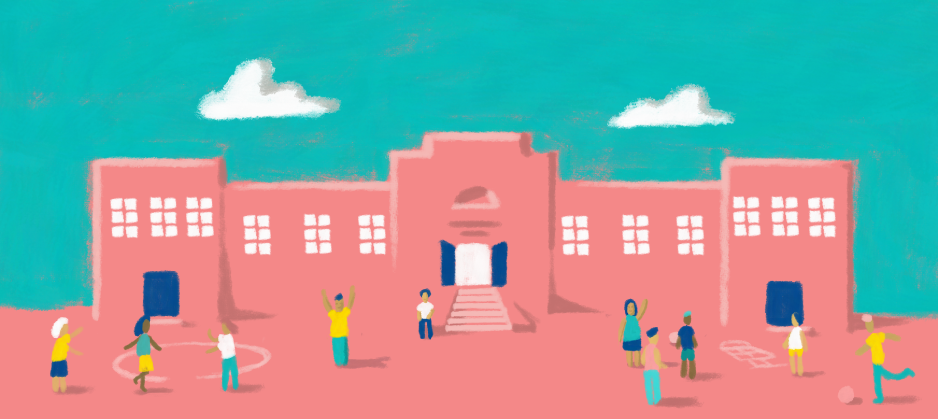 Enhanced safety measures and $121.2 million in federal funding are on the way, as the Province continues to strengthen health and safety plans in K-12 schools to keep students, teachers and staff safe during the pandemic.  Learn more by visiting the provincial government's website at https://news.gov.bc.ca/23721.  Details of the announcement are shared as follows:
All middle and secondary students and K-12 staff will now be required to wear non-medical masks in all indoor areas, including when they are with their learning groups. The only exceptions are when:
sitting or standing at their seat or workstation in a classroom;
there is a barrier in place; or
they are eating or drinking.
For elementary students, wearing masks indoors remain a personal choice. These updates are part of ongoing work of the provincial education steering committee and are in alignment with provincial health updates. Updated guidelines for the child care sector will be made available in the coming week.
One of the most important factors to keeping schools safe is a daily screening for any COVID-19 symptoms, which is why daily health checks continue to be required. To support daily screening, a new K-12 health-checker app has been developed for students and their families and can be found at: https://www.k12dailycheck.gov.bc.ca.
The app will allow people to answer simple questions every day. It will inform them if they can attend school or if they need to self-isolate and contact 811 to be screened for COVID-19.